Starting today, Brave users (version 1.12) and Android users (version 1.12) can use completely redesigned synchronization between the desktop version and the Android version. IOS support will follow soon. Sync v2 has been rebuilt in the last few months to be more directly compatible with the Chromium sync system.
Sync v2 supports several types of synchronization data , still keeping customer data encrypted so that only users can see it. Users will be able to synchronize several types of data:
Bookmarks
passwords
Autofill Data
History
Open Tabs
Extensions
Themes
Settings
Apps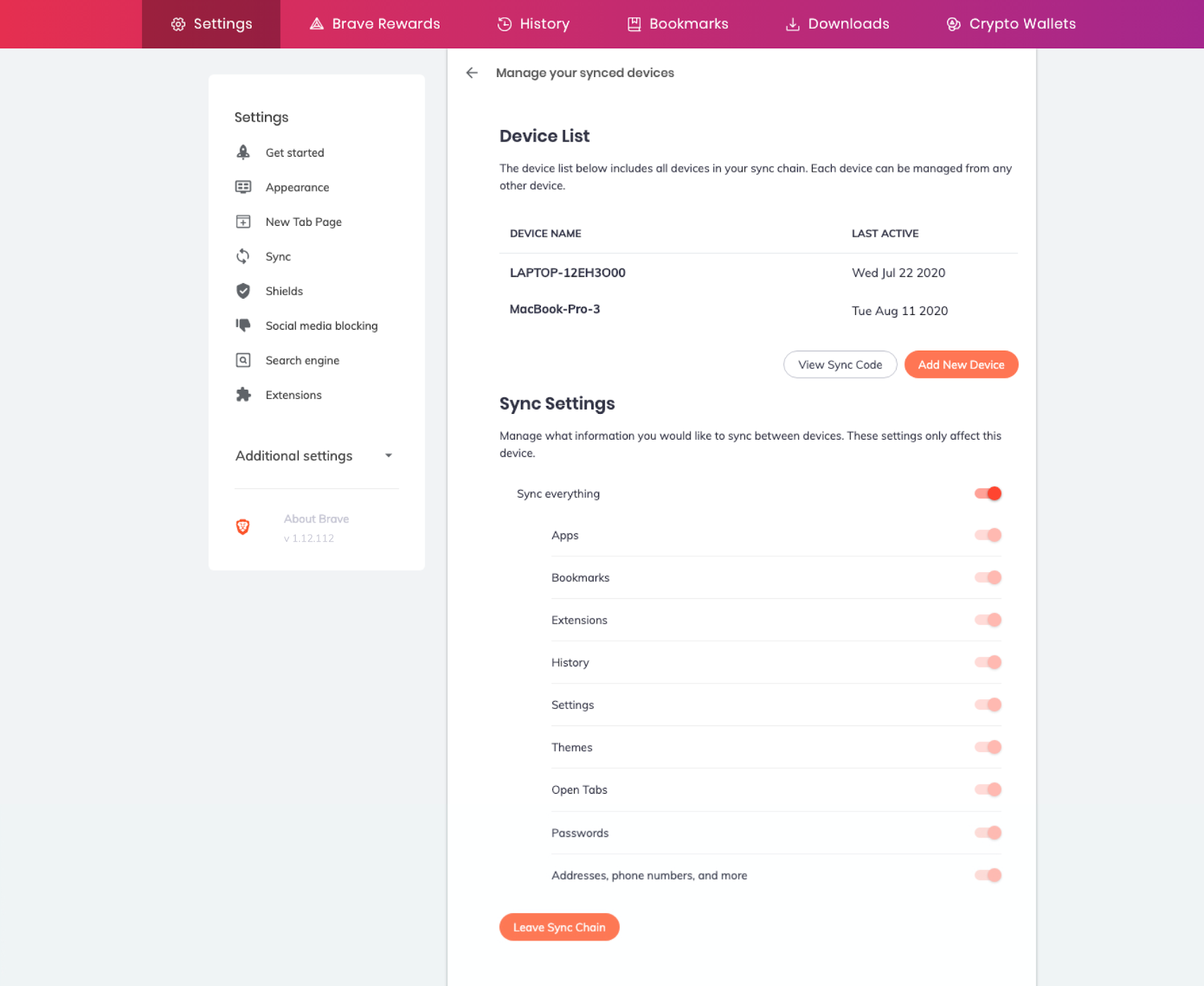 Sync is not currently available for Brave Rewards, but it will be in the future. Brave users who opt for Brave Rewards can check their Brave wallets through Uphold and can connect up to four of their devices (including Android) to the same Uphold wallet to sync their rewards.
Because Sync v2 is a completely different system from Sync v1, users running Sync v1 will need to set up a Sync chain from the beginning with the new Sync v2 implementation.
Source: brave.com
What is your reaction?
powered by Verysign
Like

Unmoved

Amused

Excited

Angry

Sad
TENDINTA
| 1.000.000 de cursanti inscrisi la cursul gratuit - Introducere in Linux (LF...
---
---
---
Comenteaza
powered by Verysign
Comentarii
Nici un comentariu inca. Fii primul!