Consiliul Kubuntu, MindShareManagement Inc si Tuxedo Computers anunta laptopul Kubuntu Focus oficial. Kubuntu a pre-incarcat si actualizat cu cel mai recent software verificat profesional pentru dezvoltare web, invatare profunda, jocuri Steam, editare video, editare de imagini si zeci de pachete software suplimentare acceptate.
"Kubuntu Focus. Power out of the Box"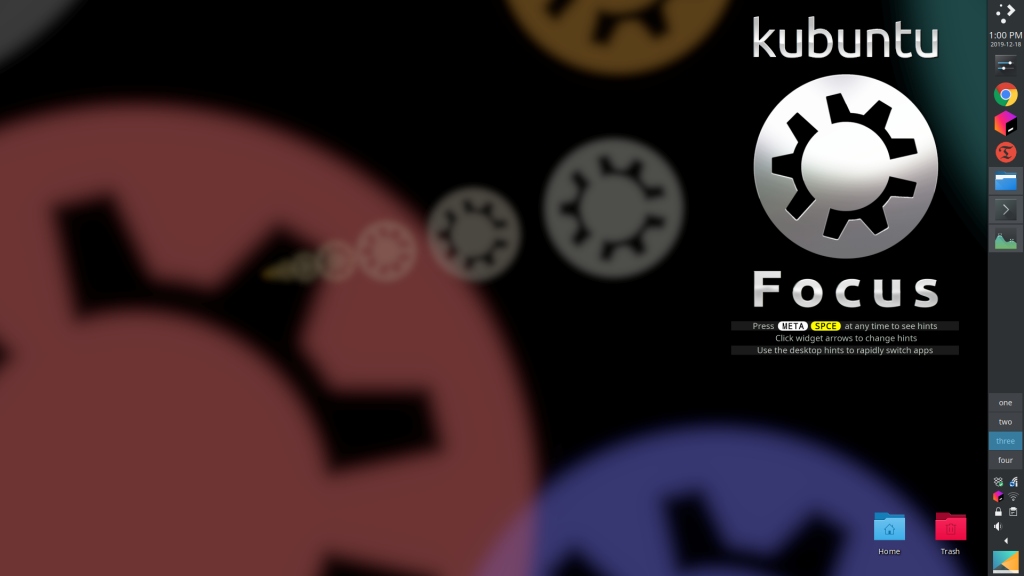 Specificatii:
CPU: Core i7-9750H 6c / 12t 4.5GHz Turbo
GPU: 6 GB GTX-2060
RAM: 32 GB Dual Channel DDR4 2666 RAM
STOCARE: 1TB Samsung 970 EVO Plus NVMe
ECRAN: IPS mat 1080p IPS 16,1 "
TASTATURA: LED retroiluminat, 3-4 mm
Sasiu: Metal si plastic, 0,78 "
Suita larga de aplicatii curate preincarcate
Garantie de doi ani
SDD, NVMe si RAM extensibile pentru utilizator
Racire superioara
Sursa: kubuntu.org
What is your reaction?
powered by Verysign
Like

Unmoved

Amused

Excited

Angry

Sad
TENDINTA
| Dual Booting Linux-Windows
---
---
---
Comenteaza
powered by Verysign
Comentarii
Nici un comentariu inca. Fii primul!