After nearly 30 years of overseeing the development of the world's most popular language, Python founder and "Benevolent Dictator For Life" (BDFL) Guido van Rossum has decided he wants to be completely eliminated from the decision-making process.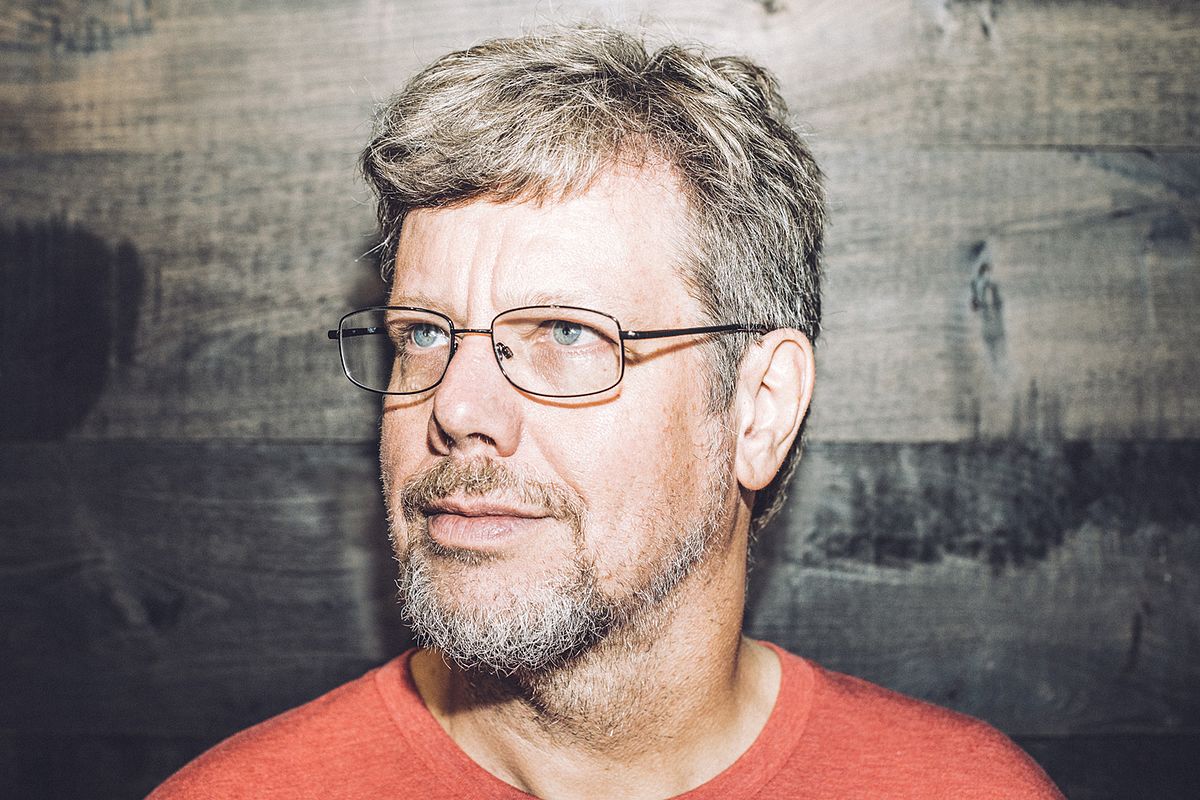 Van Rossum does not leave Python entirely. He said, "I will still be there for a while as a regular base dev, and I will continue to be mentoring people." "Eventually, more available." So, "I am basically giving myself a permanent vacation to be BDFL, and you will all be on your own. "I don't want to have to fight so hard for PEP (Python Enhancement) anymore and I've found that so many people despise (sic) my decisions."
What does this mean for the future of Python? Good question. Van Rossum said he " will not appoint a successor ."
Van Rossum believes there will be issues that could lead to conflict. He reminded the developers that Python has a Community Code of Conduct (CoC), and, he added, "if you don't like this document the only option might be to leave this group voluntarily. Maybe there are issues to decide when someone should be fired (this could be a ban on people from python-dev or python-ideas, also covered by the CoC). "" I'll still be here, but I I'm trying to leave you all the figure something for you. I'm tired, and they need a very long break. "
The developers themselves seem to hope that van Rossum will come back. These refer to "a break" or a "rest." Meanwhile, there are discussions looking for other open-source projects for a new governance model or the creation of a triumvirate to manage Python.
Van Rossum created Python as an interpreter for the new scripting language, easy to read Unix / C. He "chose Python as a working title for the project, being in a slightly irreverent mood (and a big fan of the Flying Circus Monty Python)." It quickly became very popular. Not long after it was released, it became part of the famous Linux, Apache, MySQL, Perl, Python, and PHP (LAMP), which dominate web development today.
Hopefully, Python will continue to be a strong and popular language without the project facing the first fundamental leadership crisis.
What is your reaction?
powered by Verysign
Like

Unmoved

Amused

Excited

Angry

Sad
TENDINTA
| Open-Source Firmware Conference - 30 Nov - 01 Dec 2021
---
---
---
Comment
powered by Verysign
Comments
Nici un comentariu inca. Fii primul!