The Linux distributions listed below are based on the resemblance to the macOS layout. For some reason, people like the look of Mac OS. Imagine how Ubuntu, Fedora, Manjaro or Solus could look like MacOS.
Deepin Linux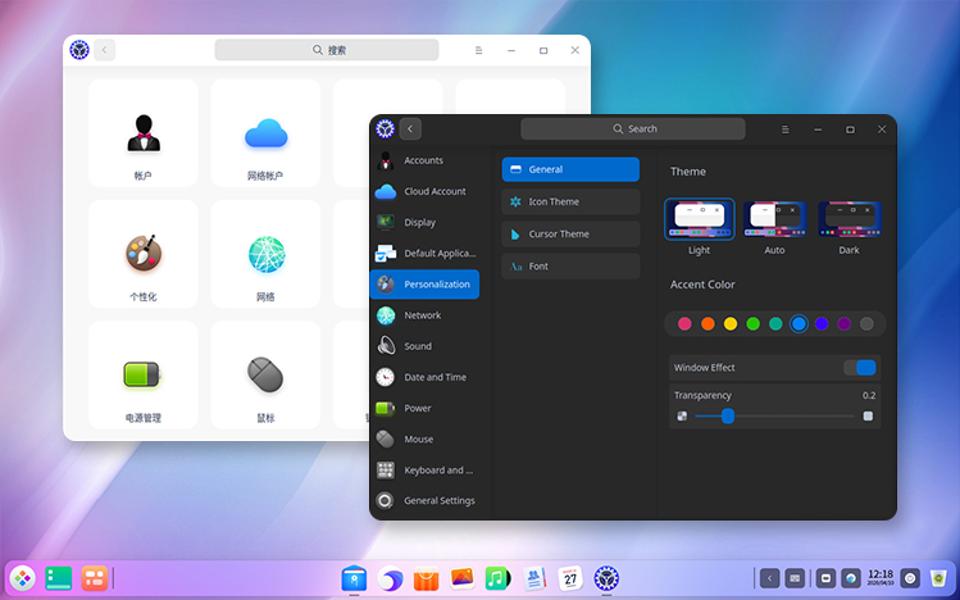 Deepin Linux was originally based on Ubuntu, but now uses Debian as a base. Deepin Linux is, without a doubt, one of the most beautiful Linux distributions. Deepin has created its own desktop environment along with a number of other specific applications.
The Deepin team is based in China, their main target being the Chinese public, so some of their applications are not available in other languages.
BackSlash Linux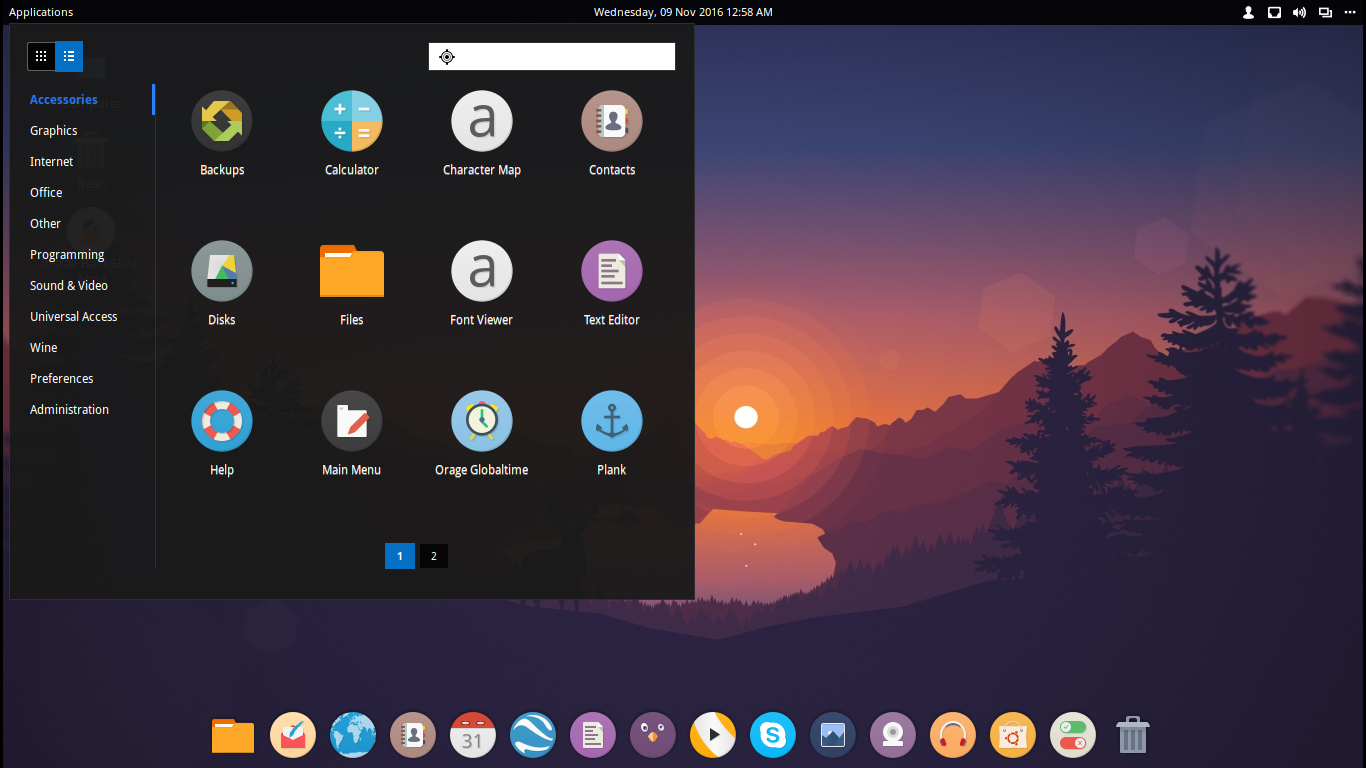 BackSlash Linux is based on Ubuntu and follows a similar launch cycle. Although it is available as a free download, you also have the option to purchase support. BackSlash Linux does a wonderful job of mimicking the look of macOS. Provides icons similar to macOS. You can even consider it a Linux clone of macOS.
elementary OS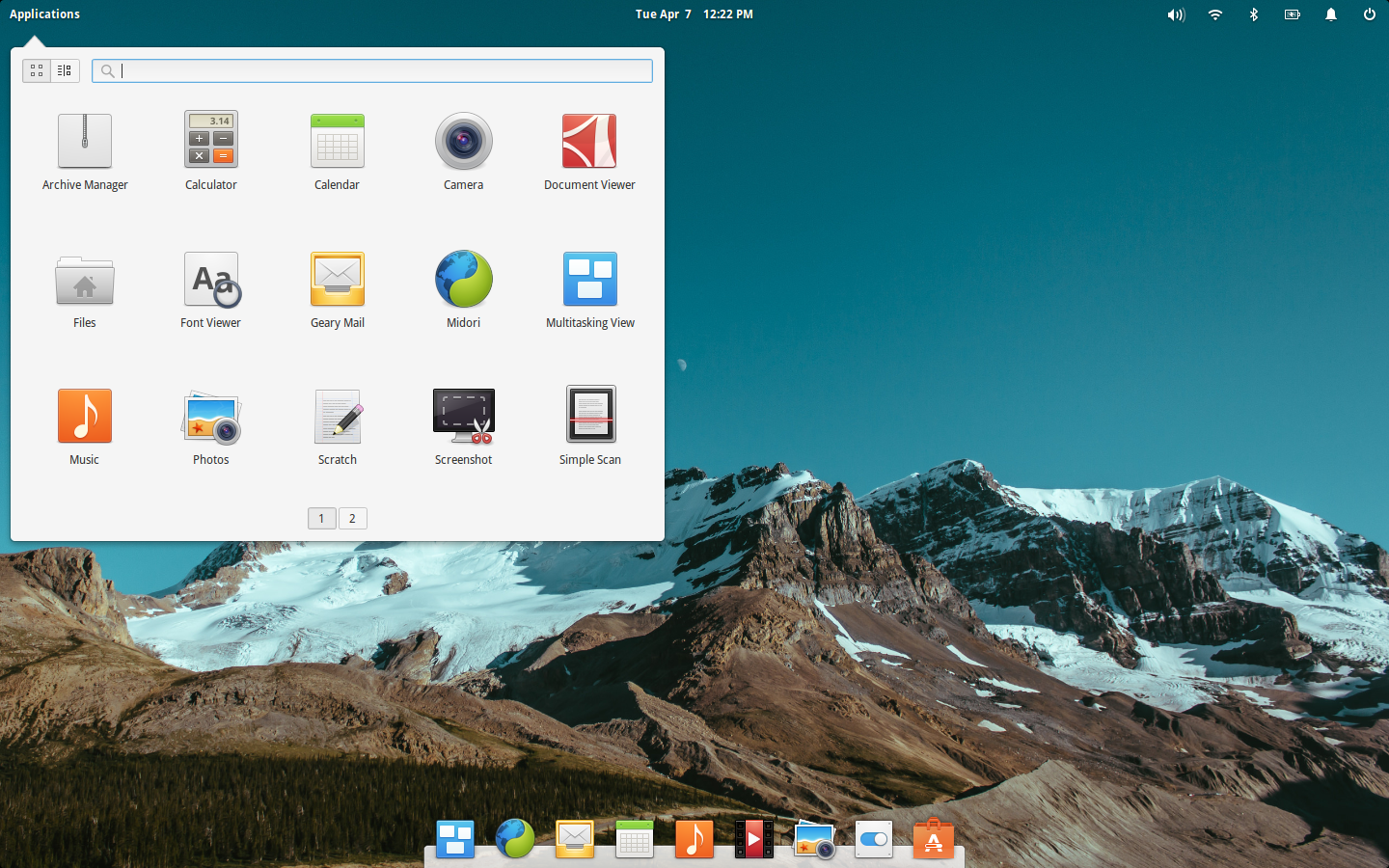 elementary OS offers the Pantheon desktop environment on developed from scratch. The operating system is quite protective of their ecosystem and therefore have strict guidelines for application developers so that they can design applications that fit well with the visual environment of the operating system.
If you want a version of Linux that looks like a Mac, which also offers excellent community support, the elementary OS operating system could be an inspired choice.
Thirty OS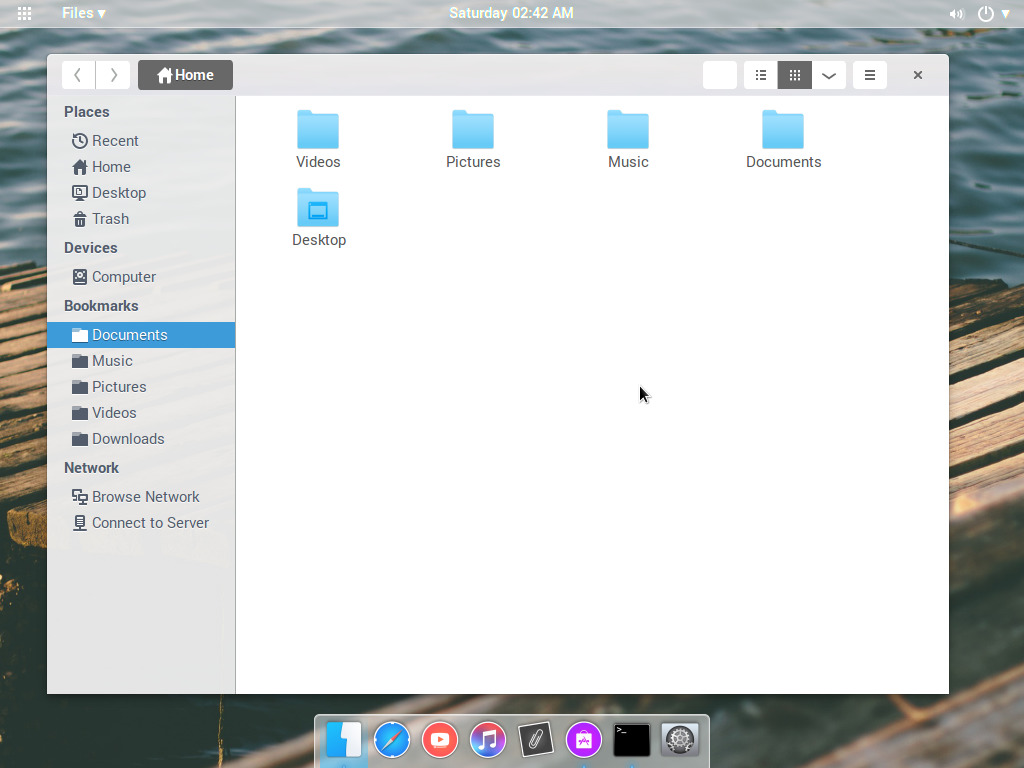 There is currently insufficient information about the Trenta operating system. It is still under development. As far as we know it is based on Ubuntu and uses the GNOME desktop environment.
The Rainier icon theme that mimics MacOS icons is the main USP here. The terminal and several other applications are modified to make it look like a macOS.
Macpup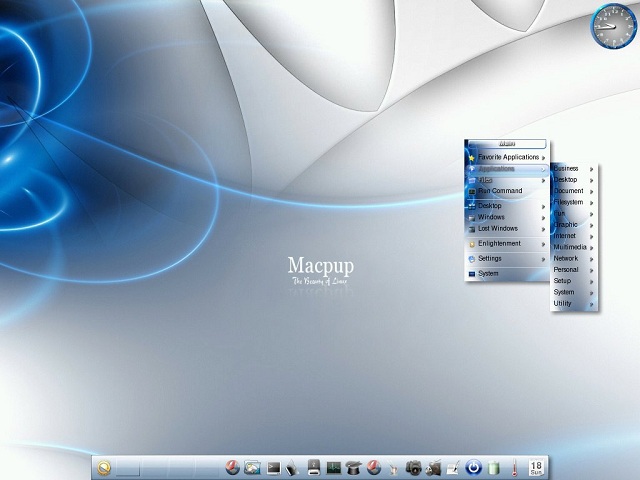 Few have heard of Macpup Linux. Macpup is a spin based on Puppy Linux that looks like MacOS. Puppy Linux is one of the best lightweight Linux distributions for older computers. Its latest version (Precise Puppy 5.5.0) is based on Ubuntu 12.04.
What is your reaction?
powered by Verysign
Like

Unmoved

Amused

Excited

Angry

Sad
TENDINTA
| The life cycle of Ubuntu 14.04 and 16.04 has been extended to ten years
---
---
---
Comment
powered by Verysign
Comments
Nici un comentariu inca. Fii primul!