Dell XPS 13 Developer Edition is now available in North America and some countries (UK, Ireland, Germany, Austria, France, Italy, Spain, Switzerland (French and German), Belgium, the Netherlands, Sweden, Norway, Denmark) with Ubuntu 20.04 LTS preinstalled to work directly out of the box. This is the first system available on the market with Ubuntu 20.04 LTS, which was launched in April 2020.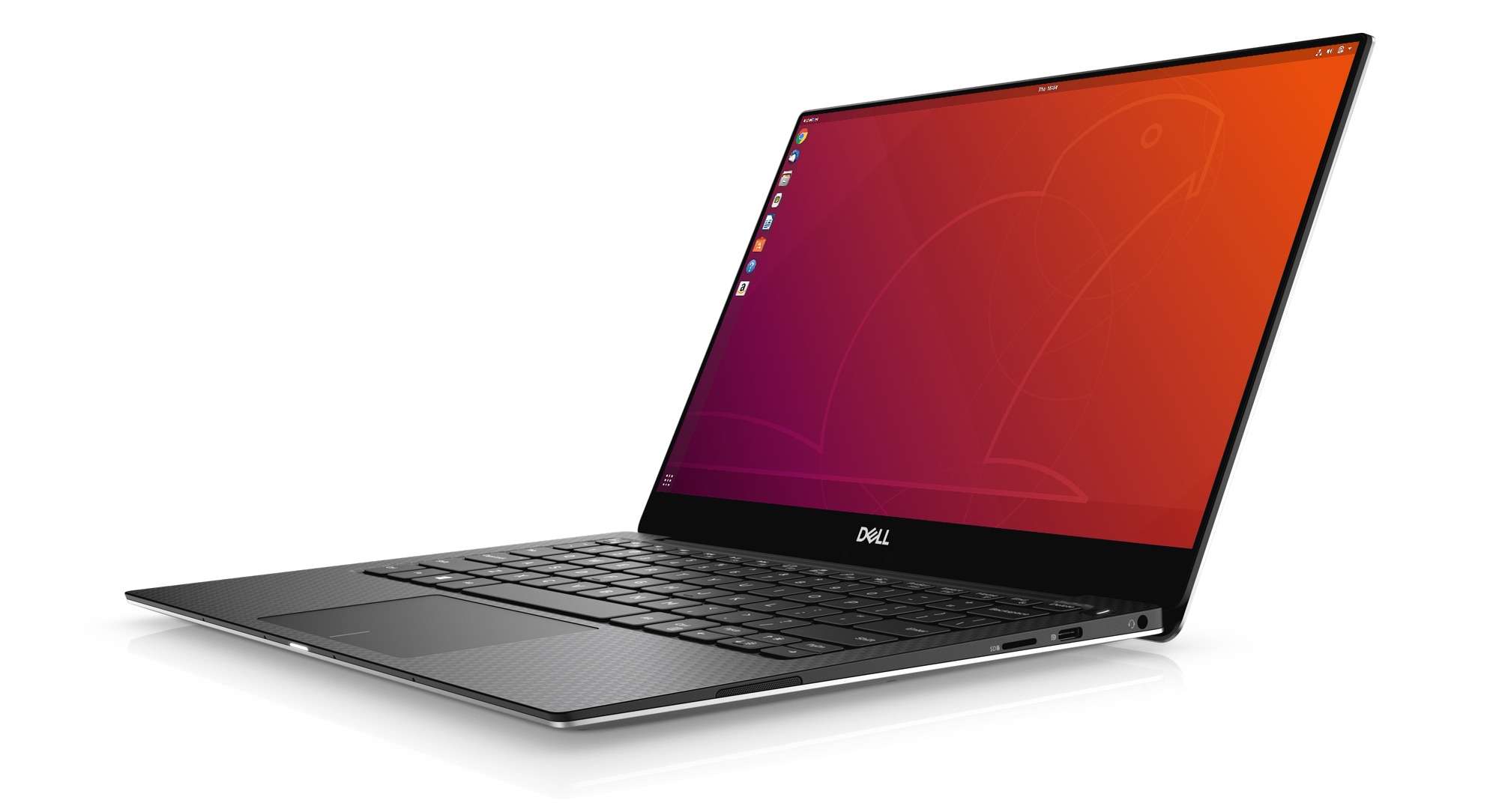 Ubuntu Desktop 20.04 LTS:
- GNOME 3.36 and performance enhancements
- New and updated applications, including LibreOffice 6.4, Thunderbird 68.7.0
- Over 6,000 snapshots from the Snap Store, including Visual Studio Code, Slack, Spotify, Plex and JetBrains
- New default Yaru desktop theme with light and dark modes
- Improved settings for WiFi, wallpaper and application groups in "Activities"
Dell XPS 13 Developer Edition:
- Ubuntu Desktop 20.04 LTS preloaded
- Made of CNC machined aluminum, aerospace-inspired carbon fiber in a durable, compact and lightweight design
- Larger 16:10 screen, edge-to-edge keyboard, larger keyboards and larger touchpad large
- Eyesafe® display technology reduces harmful blue light and keeps color alive
- 10th generation Intel® Core ™ 10 nm mobile processors up to 32 gigabytes of RAM
- Fingerprint reader
- Wi-Fi 6 (Killer ™ AX1650 Built-in Intel Wi-Fi Chipset 6)
- Up to 18 hours and 49 minutes of battery life on FHD +
Source: ubuntu.com
What is your reaction?
powered by Verysign
Like

Unmoved

Amused

Excited

Angry

Sad
TENDINTA
| lprm — cancel print jobs
---
---
---
Comment
powered by Verysign
Comments
Nici un comentariu inca. Fii primul!