VIA Technologies has launched the VIA Pixetto camera, an intuitive platform for teaching artificial intelligence to students over the age of 12. VIA Pixetto comes with an integrated suite of tools that allows students to easily understand the basic principles and technologies underlying AI and ML and apply them in their own projects.
instruments:
- Pre-built object recognition patterns, shape, color, face and handwriting that students can use to configure the sensor;
- Beginner-friendly coding blocks, integrated with the popular Scratch platform to teach students basic programming;
- Accelerated machine learning platform for students to create new models for their projects
- Support for advanced coding using Python and TensorFlow Lite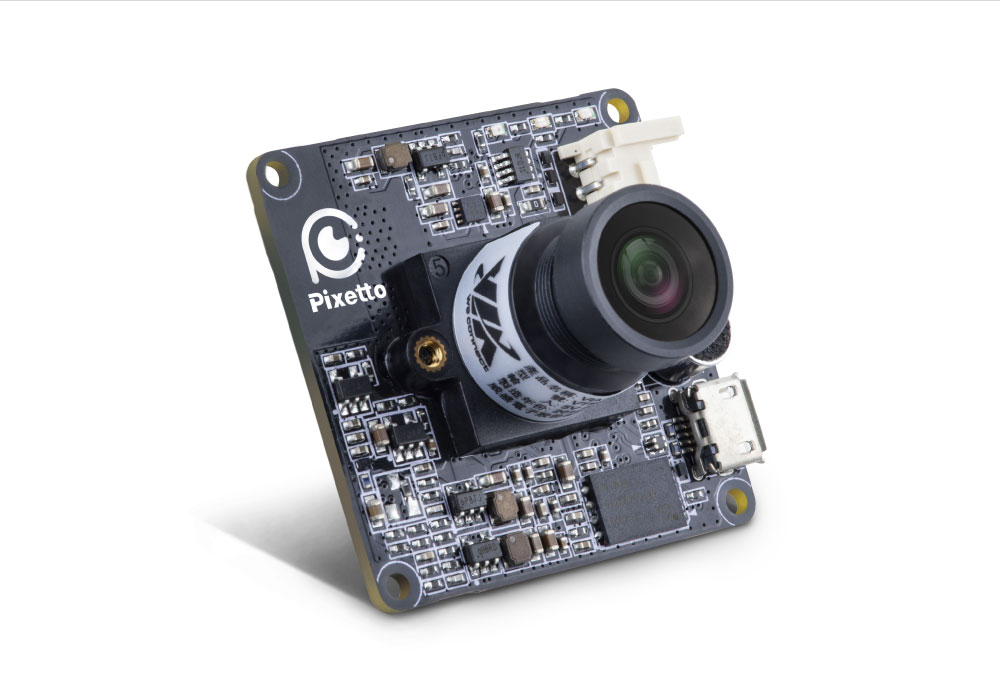 VIA Pixetto includes a Full HD sensor, a Micro USB 2.0 port, a Micro SD card slot, a microphone and a Grove connector for Arduino boards and peripherals, micro: bit and Raspberry Pi.
Source: viatech.com
What is your reaction?
powered by Verysign
Like

Unmoved

Amused

Excited

Angry

Sad
---
---
---
Comment
powered by Verysign
Comments
Nici un comentariu inca. Fii primul!