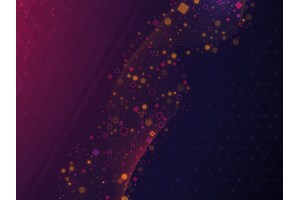 Update - new wallpaper in Plasma 5.21 - Milky Way. Metadata:
[Desktop Entry]
Name=Shell
Name=Milky Way
Name[az]=Üzluk
Name[ca]=Shell
Name[cs]=Shell
Name[zh_TW]=殼層

X-KDE-PluginInfo-Name=Next
X-KDE-PluginInfo-Author=Lucas Andrade
X-KDE-PluginInfo-Email=luwx@hotmail.com.br
X-KDE-PluginInfo-Author=Metal Bender
X-KDE-PluginInfo-Email=universalemail.gm@gmail.com
X-KDE-PluginInfo-License=CC-BY-SA-4.0

What is your reaction?
powered by Verysign
Like

Unmoved

Amused

Excited

Angry

Sad
TENDINTA
| Librem 14 will be delivered starting with February 2021
---
---
---
Comment
powered by Verysign
Comments
Nici un comentariu inca. Fii primul!