We spend hours every day in front of the computer, both at work and at home. We live a large part of our lives online, working, socializing, playing games, watching movies, etc. This contemporary lifestyle inevitably leaves its mark on our health. Physically, vision suffers the most. The eyes are affected by prolonged exposure to light radiation emitted by the computer screen. Our eyes are built to withstand exposure to strong light only during the day, from sunrise to sunset.
Exposure to strong light, similar to daylight, in which blue predominates, evening or night, becomes tiring and damages vision over time. Computer monitors emit a light similar to that during the day and do not affect us if we work on the computer during the day. But at night, this type of light becomes tiring.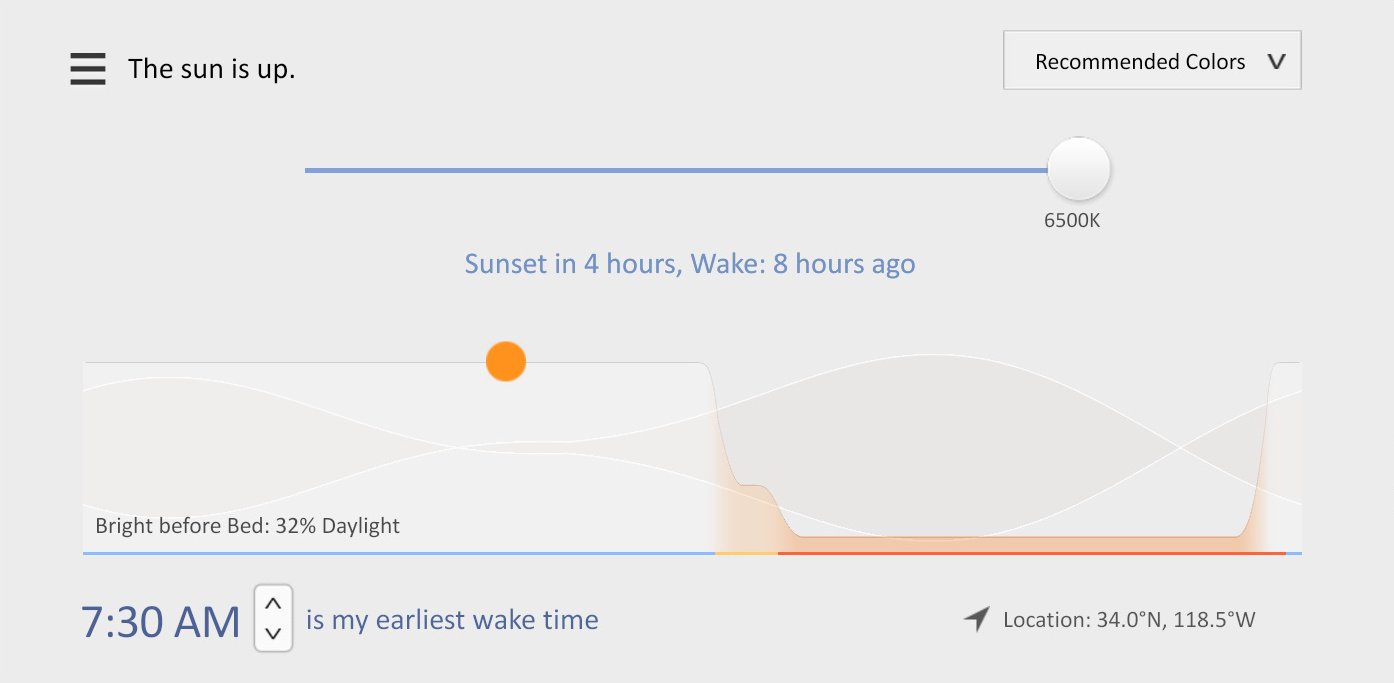 Would you like your computer monitor to adapt on its own from day to night and be able to work late without causing your vision problems? This can be done by installing an application such as f.lux. This program automatically adjusts the light emitted by the monitor according to the day or night. It is available for both Windows and Linux, and installation is very simple. After installation, a few small configurations must be made. The most important thing is the location. The geographical coordinates corresponding to your location must be set. You can find them by clicking on the " Find your latitude and longitude" f.lux preferences window.
Then you can choose from four lighting options at night. You can also set the application to start with the operating system and you no longer have to worry about it. Resource consumption can be considered negligible, compared to the benefits it brings to our vision and the fact that it helps us to be more productive, reducing fatigue caused by inadequate light.
On Ubuntu you can install simple f.lux by running the following commands in Terminal:

sudo add-apt-repository ppa: kilian / f.lux
sudo apt-get update
sudo apt-get install fluxgui
...
Source: justgetflux.com
What is your reaction?
powered by Verysign
Like

Unmoved

Amused

Excited

Angry

Sad
TENDINTA
| tar — how to create and extract tar.gz and tar.bz2 archives
---
---
---
Comment
powered by Verysign
Comments
Nici un comentariu inca. Fii primul!