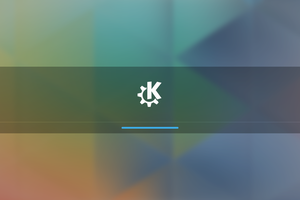 KDE Plasma 5, version 5.20.5 adds new translations and fixes from KDE contributors. Bug fixes are usually small but important:
Plasma NM: Fixed password entry when switching to different networks with wifi scanning, interrupting scanning.
Plasma PA: Reading the color of the text in the corresponding topic.
Plasma workspace: You can move the positioning of the keyboards.
KDE is an international technology team that creates free and open source software for desktop and portable computers. KDE software is translated into over 60 languages.
What is your reaction?
powered by Verysign
Like

Unmoved

Amused

Excited

Angry

Sad
TENDINTA
| KaOS 2021.01 - the first ISO delivered with Qt 6
---
---
---
Comment
powered by Verysign
Comments
Nici un comentariu inca. Fii primul!